Karolina Bisek Legal and Accounting Office is a young, rapidly developing accounting and bookkeeping office based in Wrocław.
BISEK legal & bookkeeping office was founded in 2013. The team consists of highly qualified and experienced specialists, including bookkeepers, tax advisor, attorneys, restructuring advisor and a court tax expert. We not only look after our Clients' finances by supporting them in development of their enterprise, monthly bookkeeping and accounting tasks or making strategic decisions, but also in legal and financial condition of businesses in general. We also offer to our Clients support in the scope of HR and payroll, recovery of amounts due and restructuring advisory.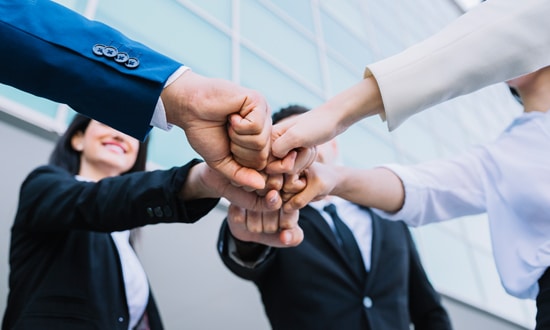 Reliability and professionalism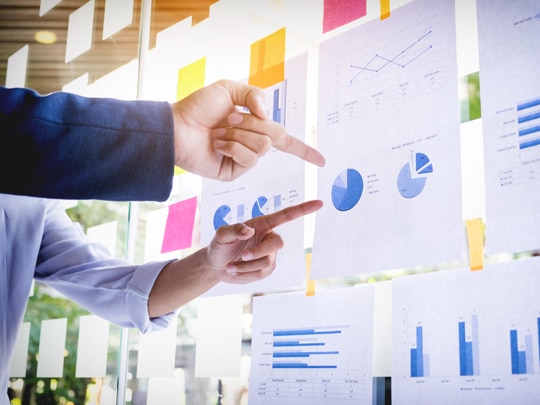 Comprehensive financial services
We cooperate with entities of different profiles of activity and legal form: we render our services to both business entities and natural persons. We specialize in services dedicated to small- and medium-sized businesses, especially from production and building industries. We also do comprehensive bookkeeping for large companies.
We continuously extend our knowledge of taxes, bookkeeping and applicable law in order to render services of the highest quality to our Clients, ensure safety to entrepreneurs who trusted us and enable them to make best financial decisions.
The owner of the office holds a bookkeeper's certificate (no. 60822/2013) and a restructuring advisor license (no. 1098)