Success seems to be largely
a matter of persevering,

when others give up.
BISEK legal & bookkeeping office is a team of highly qualified specialists providing comprehensive bookkeeping, accounting and legal services. Our bookkeepers will take care of your finances, a tax consultant will advise on the most beneficial solutions for your company and attorneys will assist you in making crucial decisions to your business.
Blog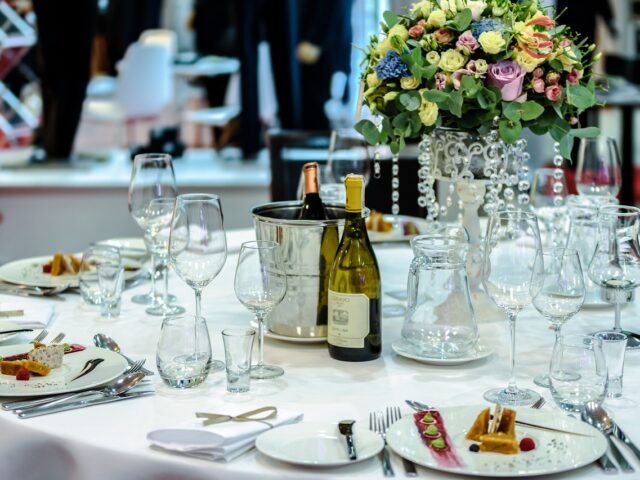 Gastronomy Consulting If you need comprehensive support and advice at every stage of opening your own restaurant, we offer a complete service for which we dedicate a group of professionals from various fields. Our advisory team includes lawyers, accounting and tax specialists, head chefs, a technical designer, an economic analyst, and a specialist in brand […]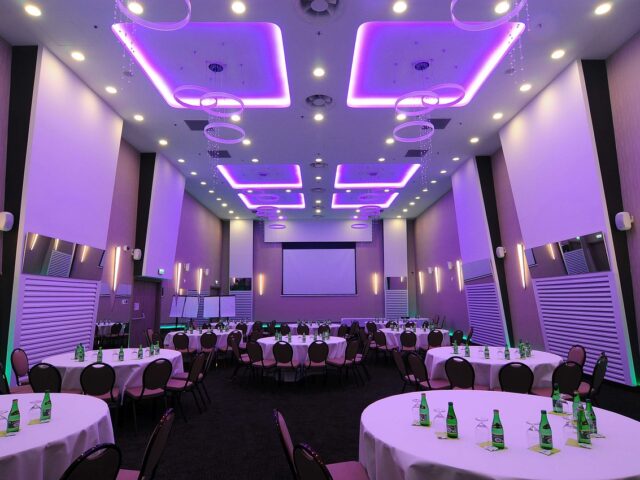 Business Consulting The comprehensive business advisory services offered by the Legal and Accounting Office Bisek, headquartered in Wrocław, serve as a valuable resource for entrepreneurs seeking swift and effective solutions to the myriad challenges they encounter in the daily operations of their enterprises. Our services are designed to address and resolve these issues, spanning the […]
Provisions on restructuring and bankruptcy proceedings of companies currently provide entities suffering financial hardships with various options of proceeding. First of all, a rule of second chance applies meaning that restructuring proceedings have priority over bankruptcy proceedings. It allows entrepreneurs to avoid repercussions of bankruptcy and secure creditors' claims at the same time. Let's expand […]